I have always lived in quite the paradox. I love my family and my friends. I enjoy a routine where you get to take time to spend with people, getting to have a consistent involvement in other's lives. But at the same time I have always been a bit of a free spirit. While I seem to rail against change, I also embrace it if it involves travel and new experiences. Chris recently went through a bit of a job upheaval and through it all it has brought back to the forefront the idea of traveling and working simultaneously. Something I find increasingly appealing, yet I have developed some fairly significant roots.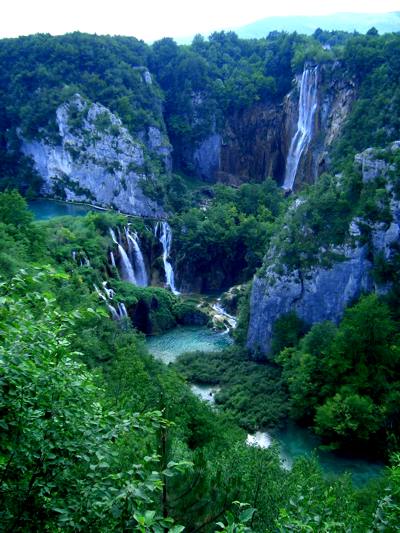 This is in no way a unique problem. I think all people who venture out of their comfort zones go through a "how do I have roots and wings?" moment when trying to strike a balance but it becomes increasingly difficult when you are a party of two. At least that's what I thought. Now that my friends and I have scattered about the planet, family exists all over the US and some overseas, the idea of having a partner in crime to take on all the new adventures with makes it that much more interesting. You have a place to start everywhere you go so it is not entirely from scratch. Even better, while I have been building a career in Los Angeles, it is a career that can happen in many different locations, so we could bounce around from production to production, him from hospital to hospital and come "home" whenever we like.
Would I be sad to miss some of the day to day? Yeah. But we could spread ourselves out and spend time with different family in different places. Three months here, three months there, all the while getting to have those routines yet not getting stuck in a rut. Plus I think of all the time that gets wasted. The "oh, I will see so and so next week." When there's always a time clock on it, you force yourself to get a little less sleep and power through, increasing the fun to work ratio significantly, as evidenced by ever trip I have ever taken to NYC. I am not sure I have ever slept more than 3 hours at a stint in that town, thank you Craig, Shana, Murph, and Mat! The time restraints make you seize the moment, bed is no longer an option and I think I spend a bit more time "living" and a lot less time worrying. Maybe travel is just what I need to make the planner in my head stop and the spontaneous girl reappear...she's awful fun.